Artisan wine-makers committed


For a sustainable cellar
A favorised terroir facing the sea, raisonnable culture, recycling of wastes and also a clean energy thanks to its photovoltaic park are such assets helping a vinification heading for an authenticity and excellence.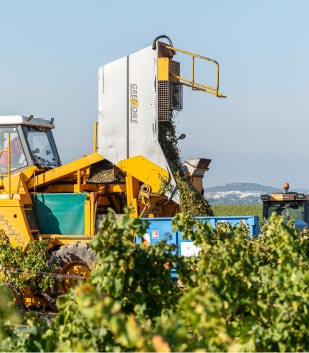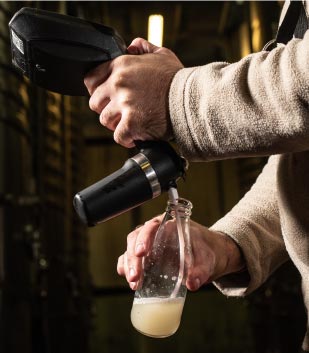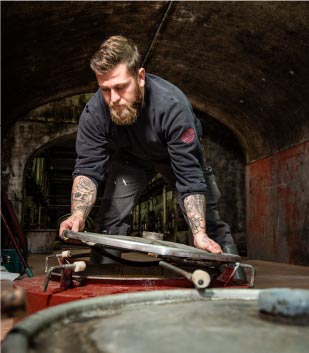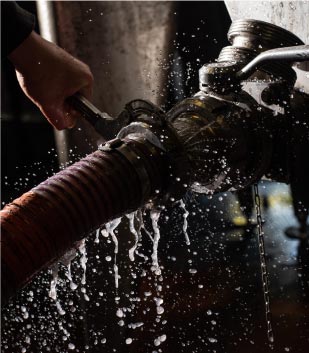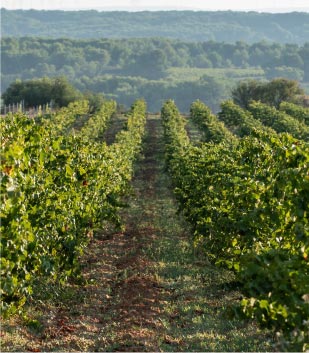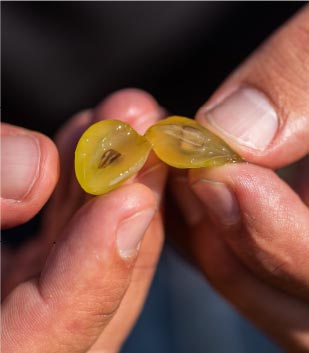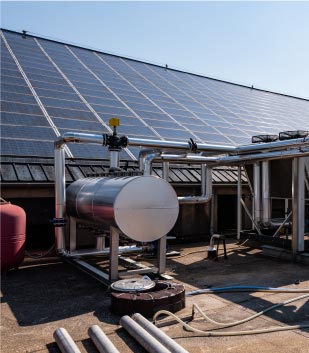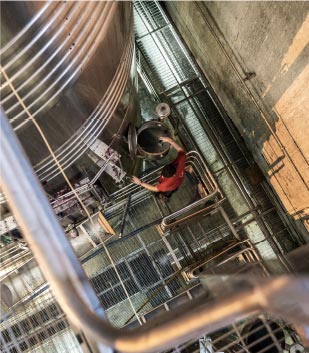 Florès,it's firstly a story of values obviously turned to the future, the eagerness of learning and succeeding all together:
Familial, Free, Original, Responsible, Sustainable and United.
Our secret and strengh lie in the collegial work and the eco-friendly family-spiritof our 70 cooperators whose ancestral savoir-faire and human values allow to make the good choices to highlight our featured rare and unique wines.
Florès: A wine, a terroir, a print
A name in step with the personnality and the values of the cellar that finds its origin in the XVII th century, in the provencial expression « faire flores » synonim of success and recognition.
A name that resonates with its commitment for the biodiversity and its ambitions to improve its environmental performances in order to be certified HVE3.
Finally a name connected to FLORENSAC and its terroir privileged on the edges of the lake of THAU, situated in the heart of the designation PICPOUL DE PINET. It's the promise of a human adventure based on the mutual aid and collaboration for these lovers of wine and soil who , thus, restate their desire to bring all their nobeltly letters to their production.
Situated in the heart of the PDO, PICPOUL DE PINET, our vineyard of 1 408 470 acres characterized by its diversity and richness. It stretches facing the mediterannean sea and the pond of THAU that bring a tempered climate favorising the fullfilling of aromas.
Commited in a qualitative and sustainable process, our artisan wine-makers have highlighted each grape variety by adapting to the microclimatic and topographic parameters of each plot.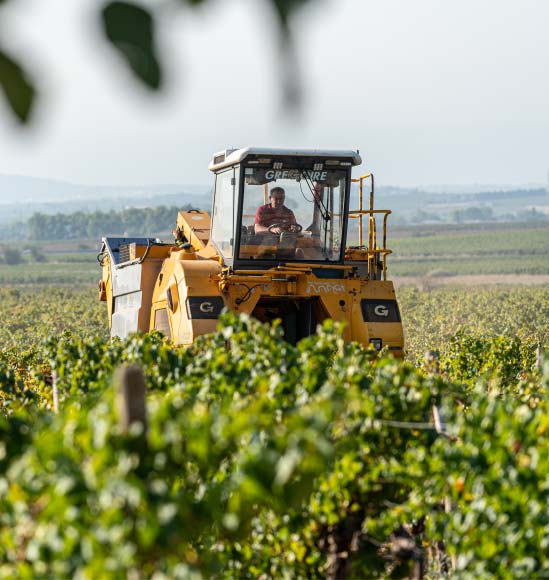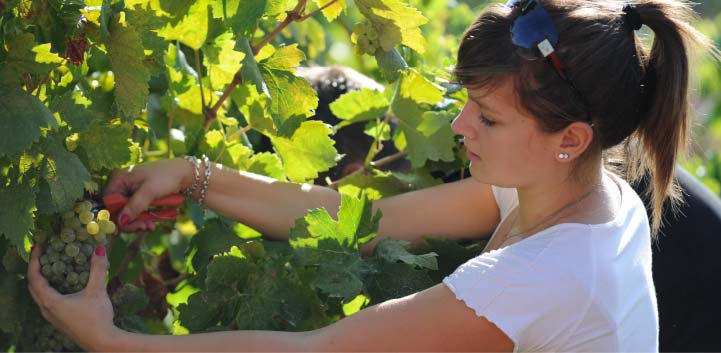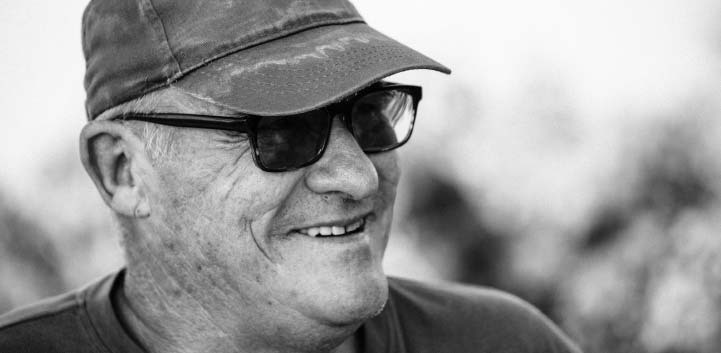 We keep 100% of the mastering of our wines development and fabrication, let it be on cultural choices , on vinification and harvest.
And every year, we don't hesitate to ressess and adapt our actions
to exploit at the maximum the aromatic potentiality od each grape variety.
Our good practices, the transfer of our savoir-faire and our commitment for the biodiversity make a real circular economical pattern of our cellar.
With more than 1 408 470 acres in raisonnable culture ( sexual confusing, weeding by intercep, hydrical controls, bio plots…) and a phtovoltaic park producing 44 % of our energy needs, our ambition is to improve continuously our environmental performances and our phytosanitary strategy. The cellar of Florès is certified HVE 3 at 92 % and aims the 100 % by the next year. HVE is the highest level of the environmental certification.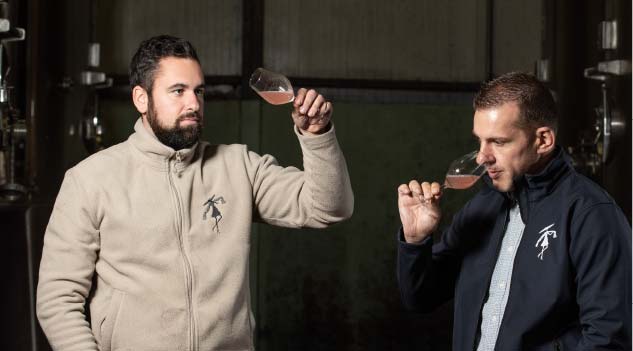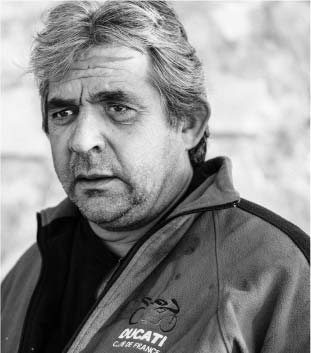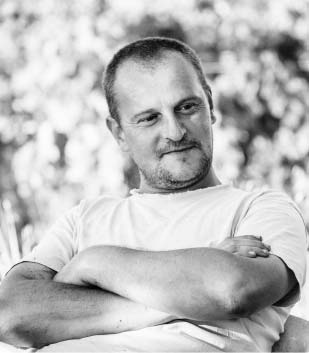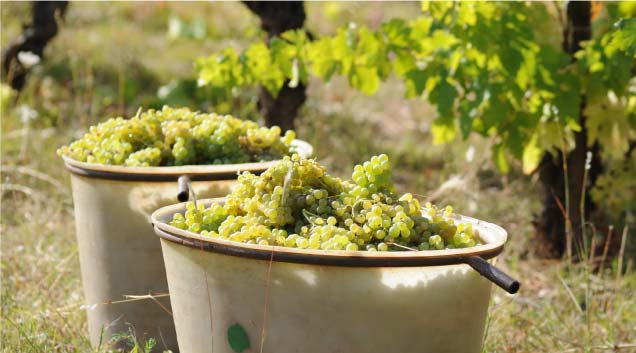 Here is the link explaining in its globality the oenowalking starting from our cellar.