A refined and creative cuisine


The florès'sens restaurant
Florès'Sens is the meeting of gastronomy and the authentic know-how of the Florensac winegrowers. It is the alliance of local products cooked with elegance and the exceptional wines of the Florès Cellar.
A perfect fusion to awaken your senses.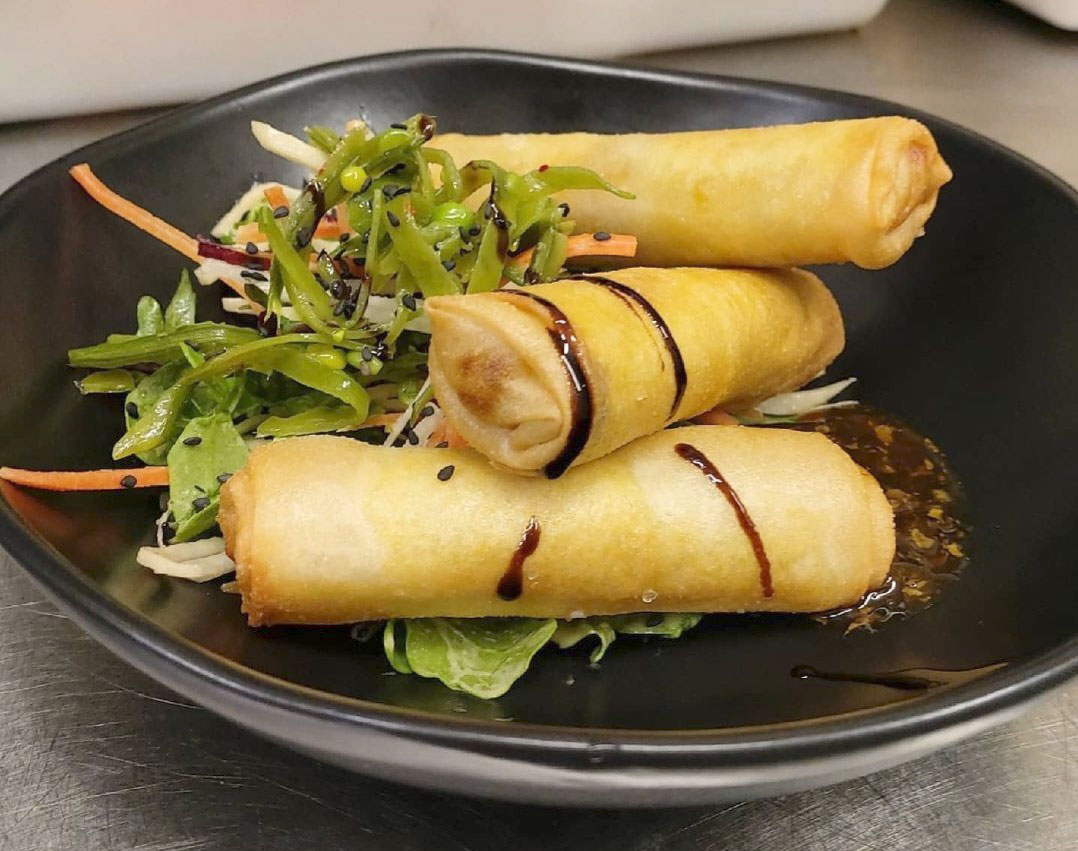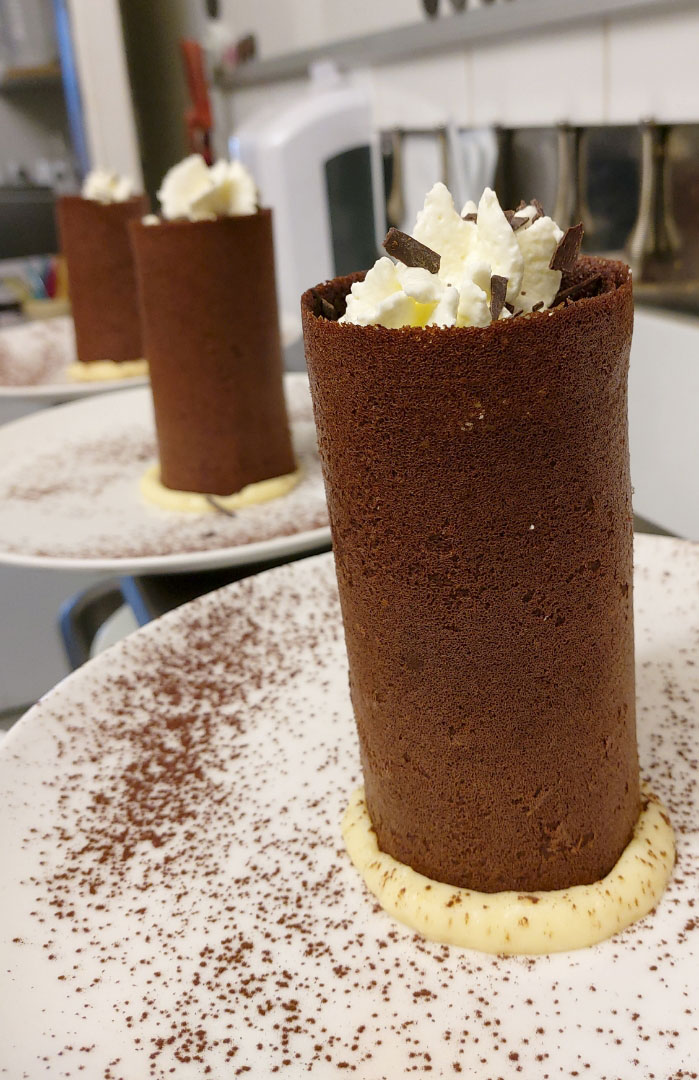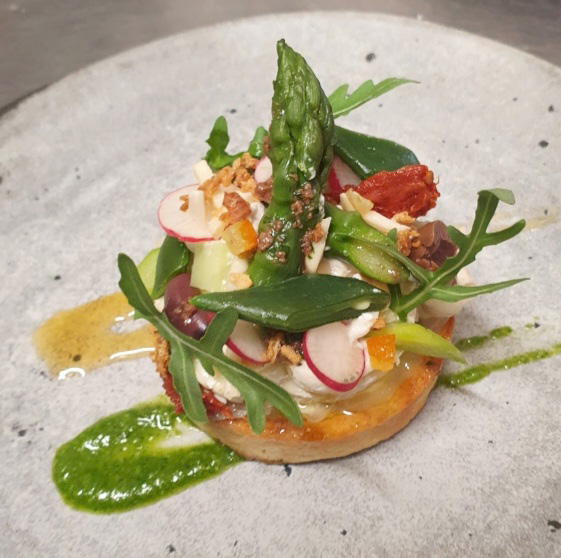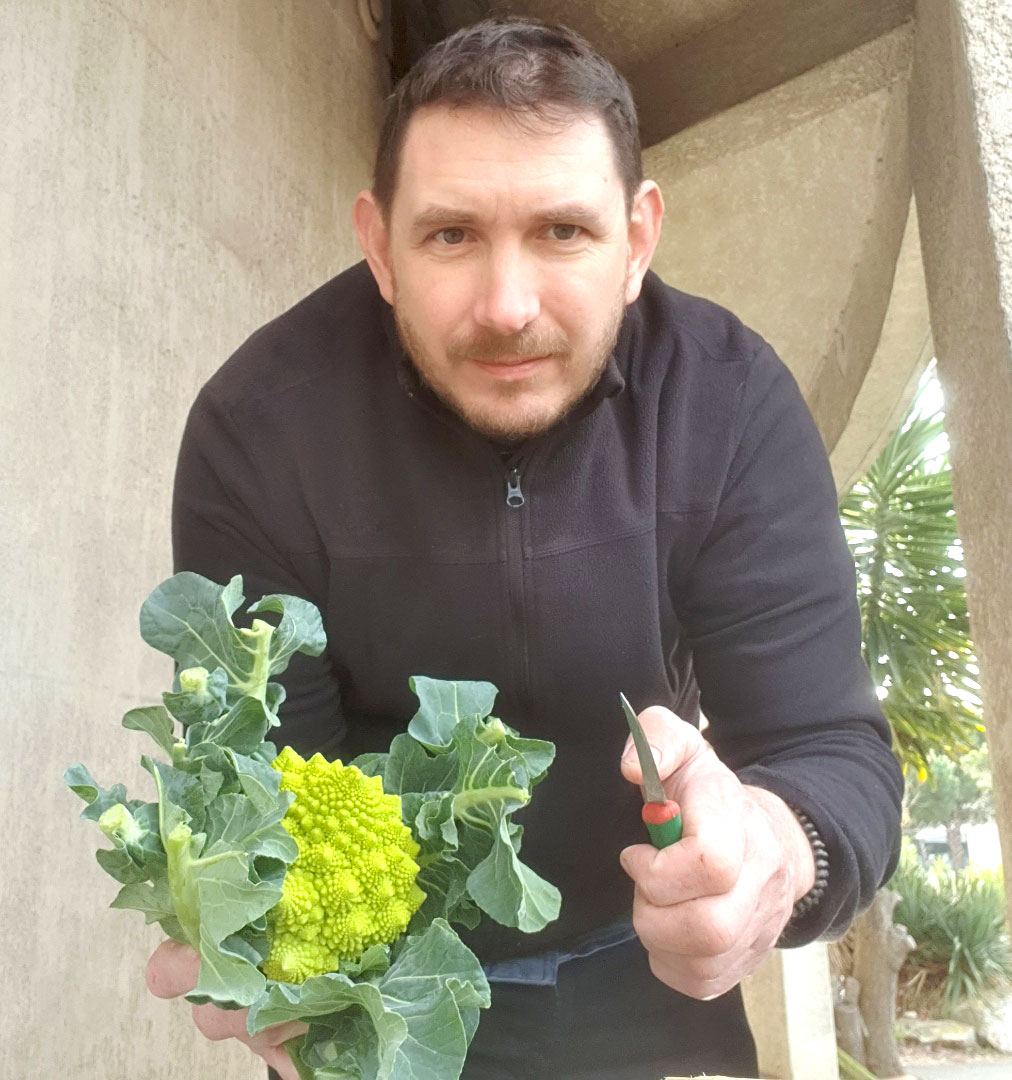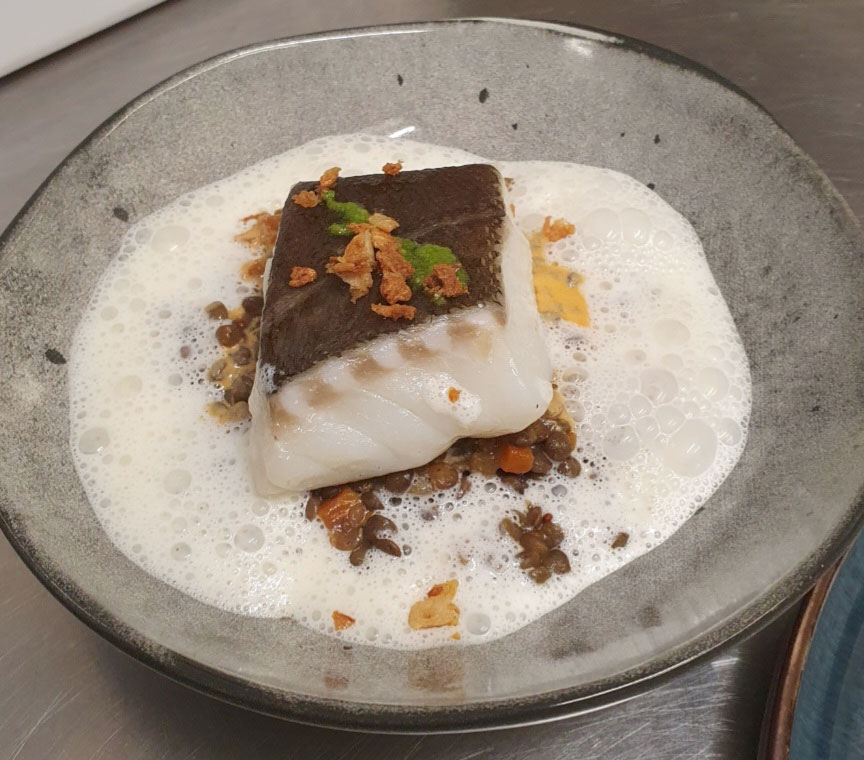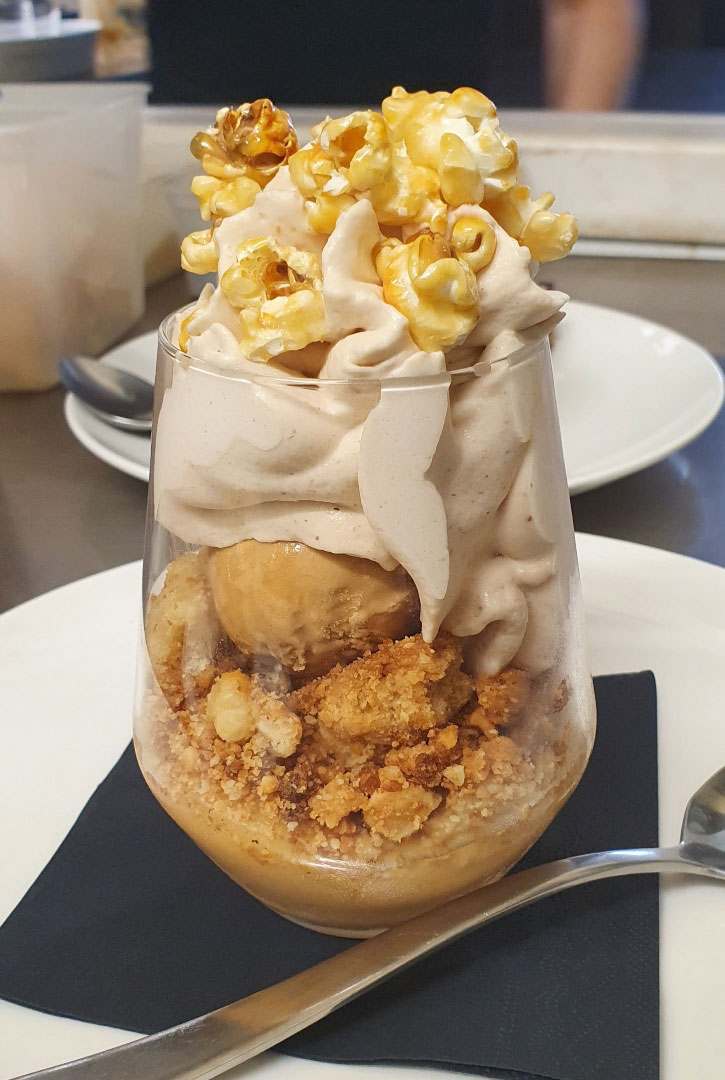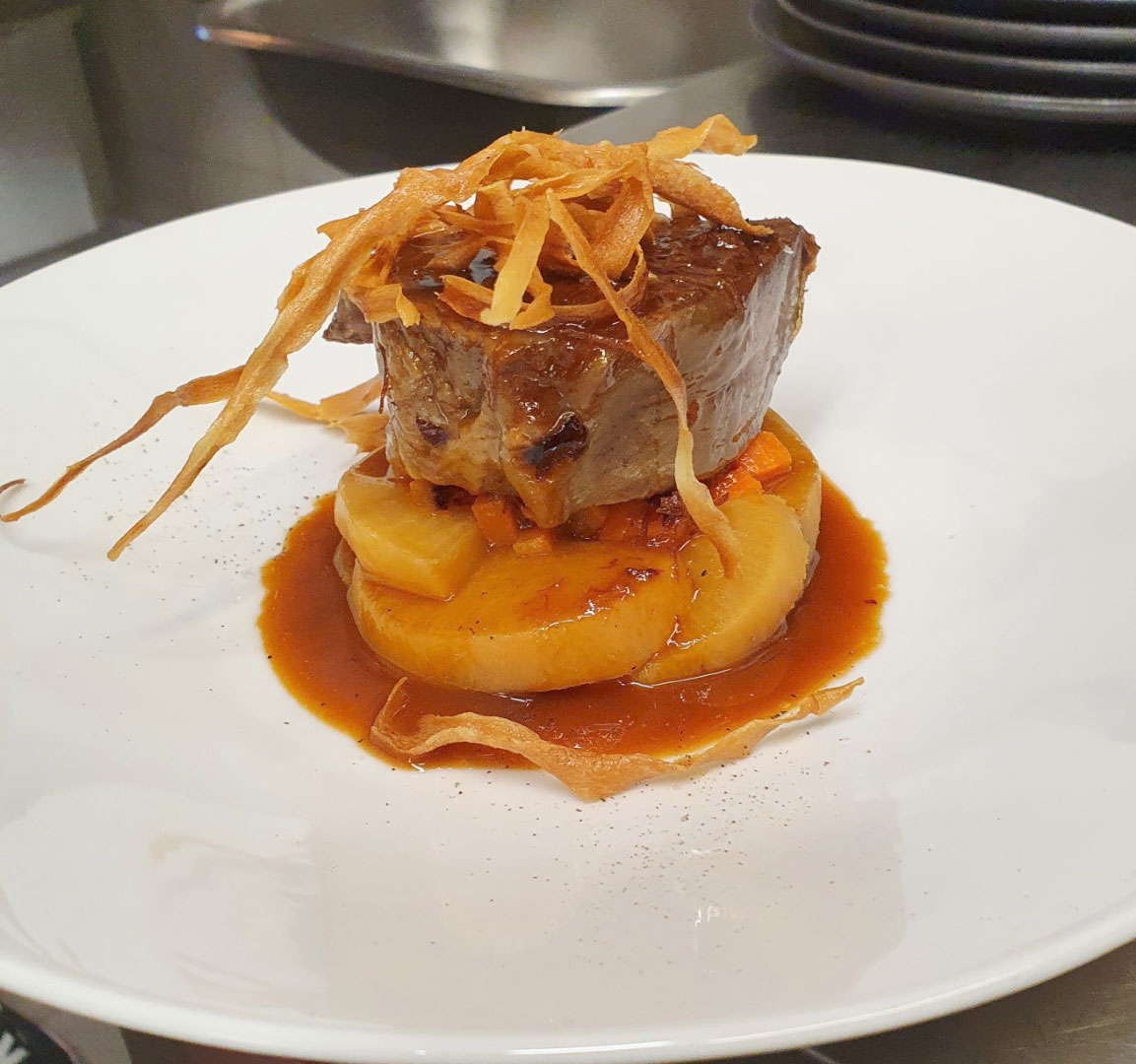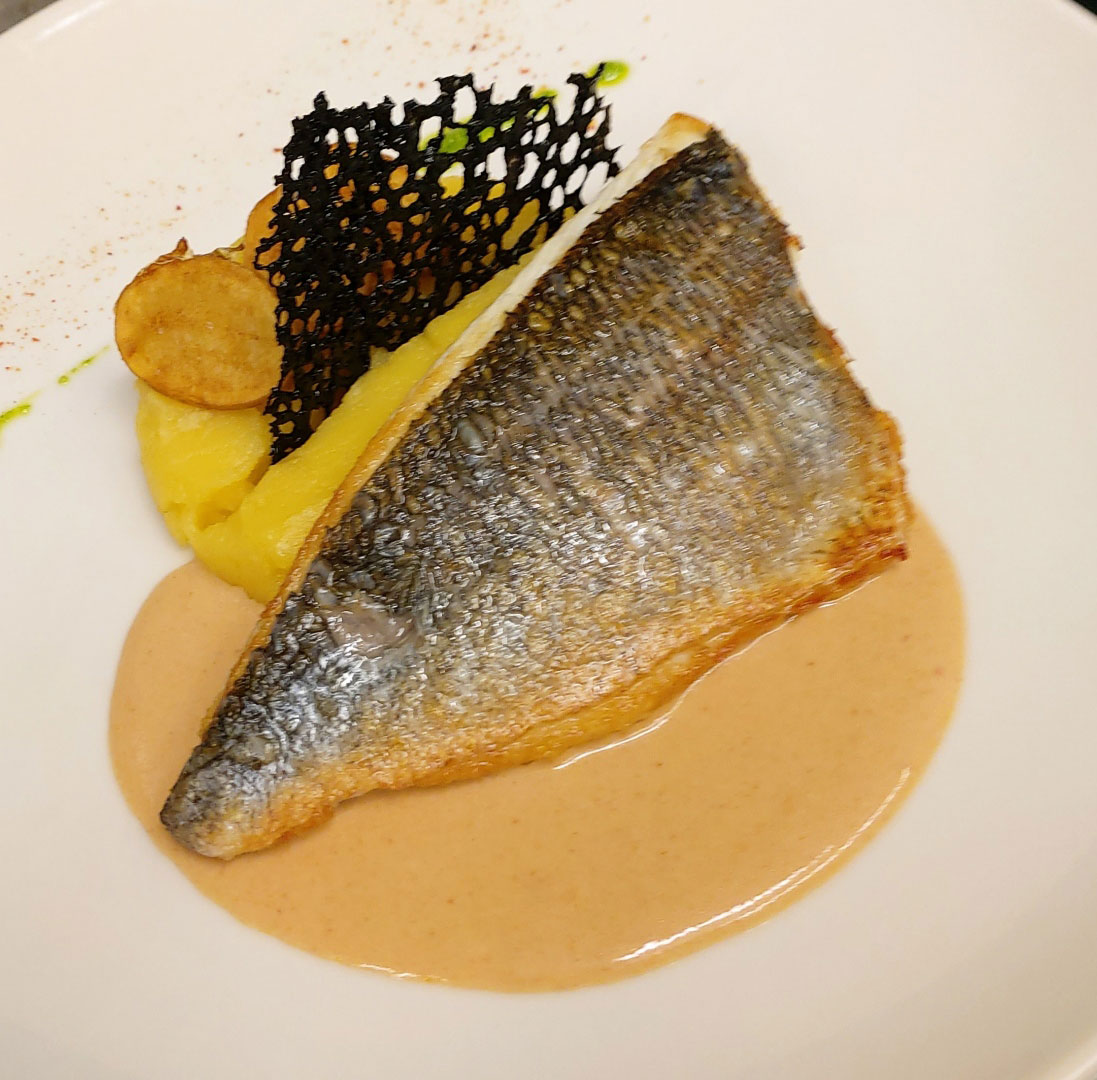 2023 : Chef manager of the restaurant Florès'Sens
2017 to 2023 : chef of my own restaurant Le Duo in Béziers
2016 to 2017: Restaurant Le Bistrot d'Alex with Jean-Claude Fabre and Alexandre Fabre as second in the kitchen.
2002 to 2010 : Hotel du Golf restaurant Le Caladoc with Jean-Claude Fabre as chef de partie then second in command and finally chef of the restaurant.
2000 to 2002 : castle of Lignan Sur Orb 1 star in the Michelin guide
1999: met Jean-Claude Fabre and Alexandre Fabre at the restaurant Le Léonce, which has 1 Michelin star, during a cooking course.
1998 to 2000 : BAC PRO in Sète Lycée Charles De Gaulle
1996 to 1998 : BEP/CAP kitchen Jean Moulin Béziers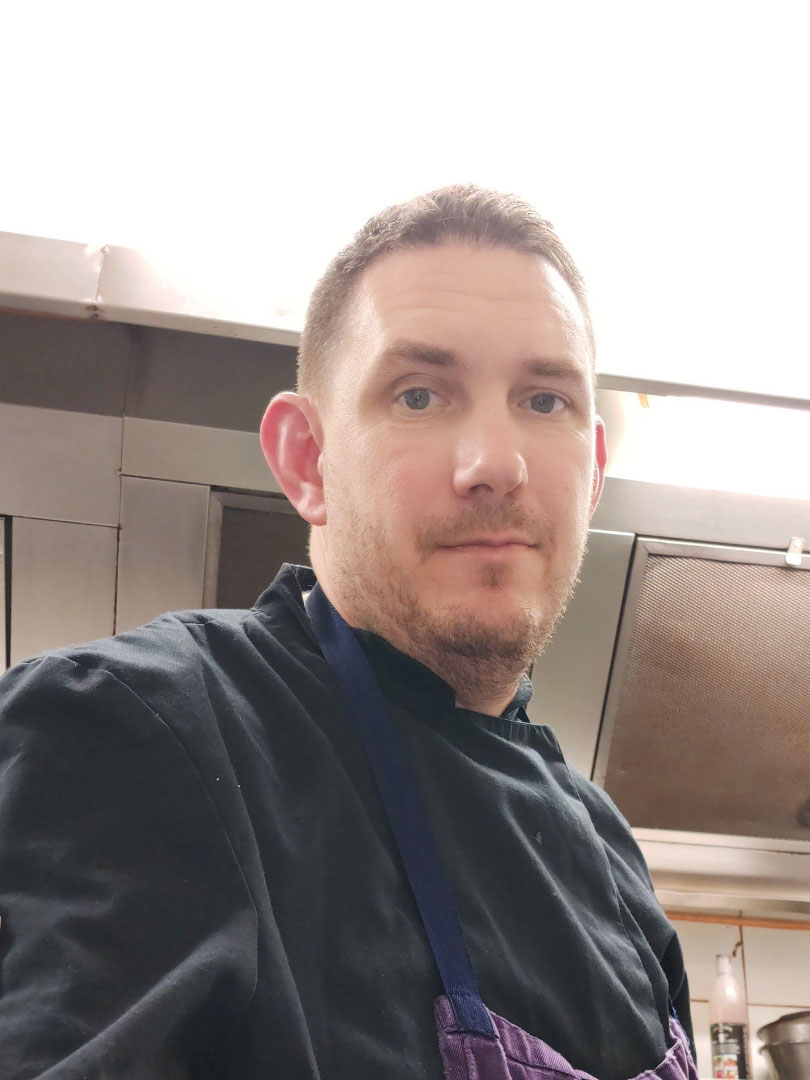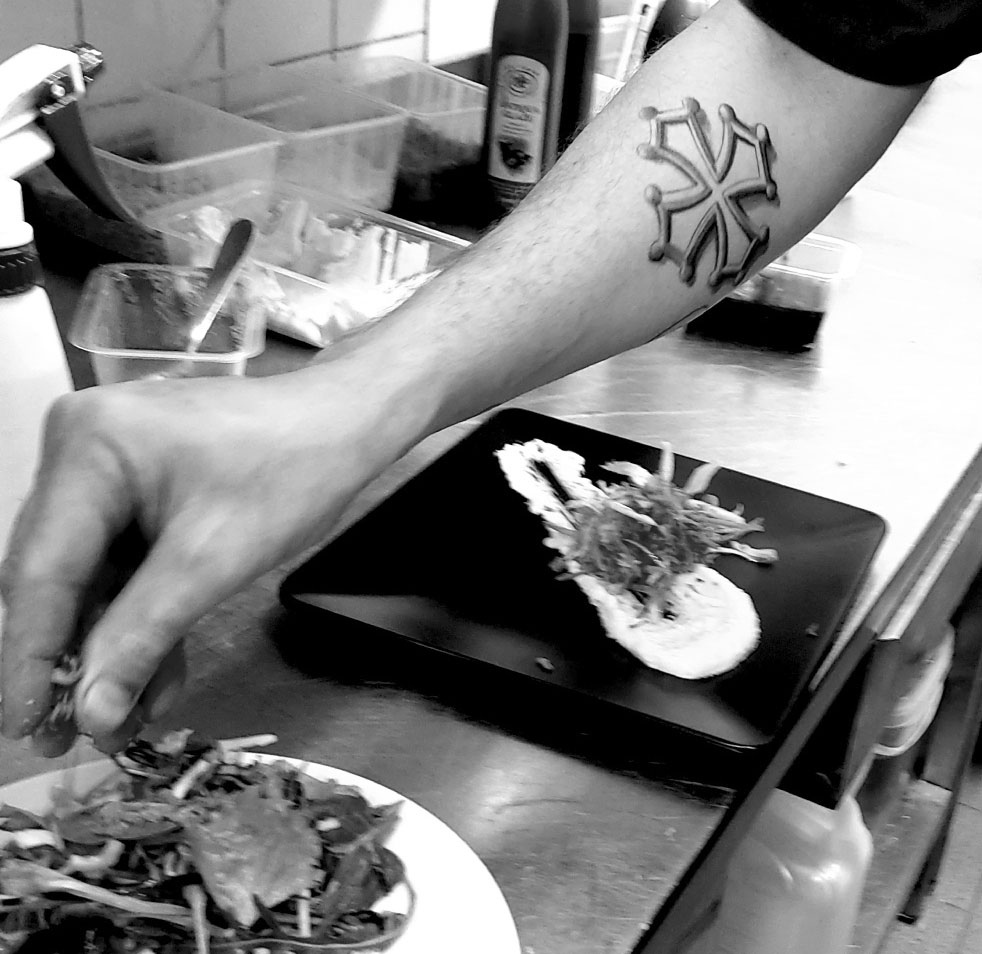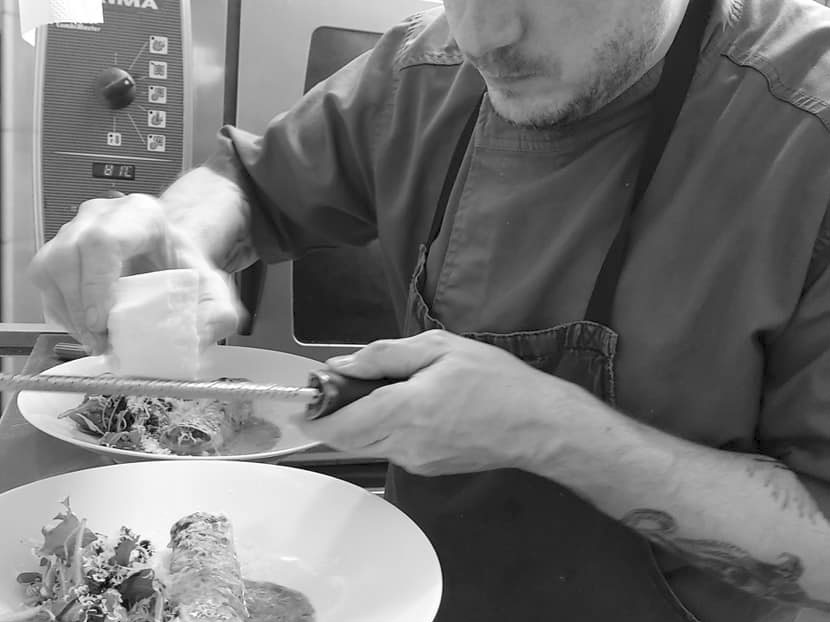 Our restaurant will open its doors on February 10, 2023.
Think of reserving your table directly from the website of the restaurant Florès'Sens.