Authenticity and excellence


A promise for the connoisseurs
Florès, is above all, a new generation of passionate and committed artisan winemakers who are constantly insvesting to highlight the amazing quality of their wines of character.
Florès : un vin, un terroir, une empreinte
Florès : un vin, un terroir, une empreinte
Discover exclusively


Our selEction of the moment
It's back!
With a new label!
SAUVIGNON BLANC by Florès
Sustainable developement


Ethical process

Our good practices, the handover of our savoir-faire and our commitment for the biodiversity turn our cellar into a real pattern of a circular economy.
Restaurant Florès'Sens


Bistronomy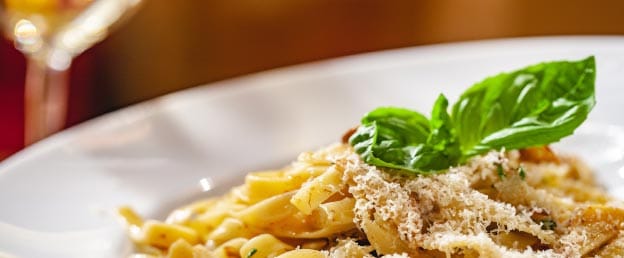 Since 2007, the wine-tasting cellar has turned into a real gastronomic complex and allows to match tastings of wines to a fabulous bistronomic cooking.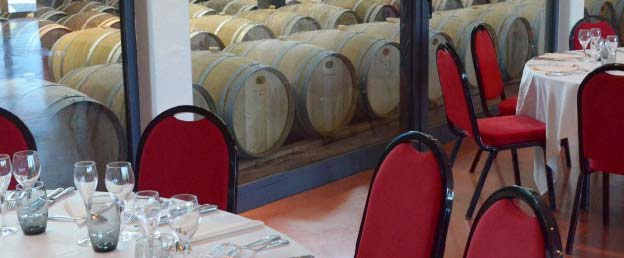 Ideal for your private events, with a terasse and for your private evenings and a cooking by Léonce caterer,this room overlooks directly a modern barrels wine cellar and a beautiful garden. We strive to make your event a success.
Secured payment
Pay worry-free

Fast shipment
Send within 72h
Delivery
In metropolitan France

Order
minimum of 1 packing box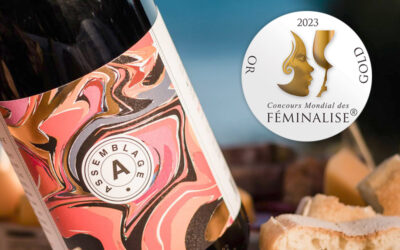 The world's largest competition for wines, sakes and spirits tasted exclusively by women professionals and seasoned enthusiasts, awarded our Assemblage Rouge, 2021 vintage, a gold medal. The 2022 vintage will soon be released in "Organic"!
read more