A cellar commited for the envoronment


The turning point to the Bio
In order to respond to the needs of the market, the cellar of the winemakers of Florensace started, 3 years ago, a turning point towards the BIO. Today, 50 hectares of vines are in conversion, that is to say more than 10% of our production.
This can seem tiny, but it is to be known that the majority of our winemakers have wanted to convert some plots in order to learn and to go into depth in the process. So, it's real group support which should aim to conversion more spread within few years.
Besides, we have the project to convert every year a different vineyard, what will allow us to get more significant volumes. The plots of Sauvignon will be the first to enter in conversion.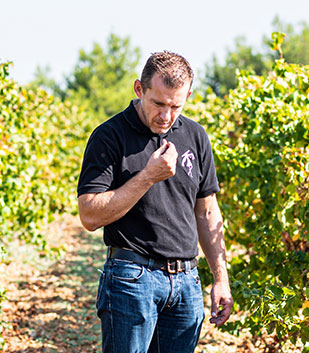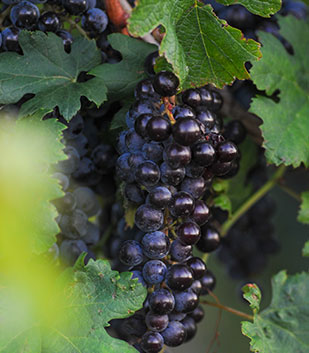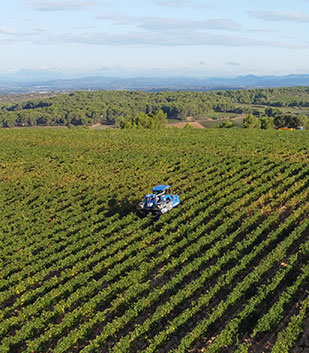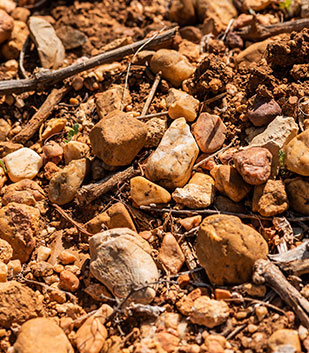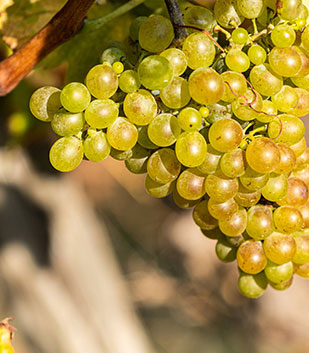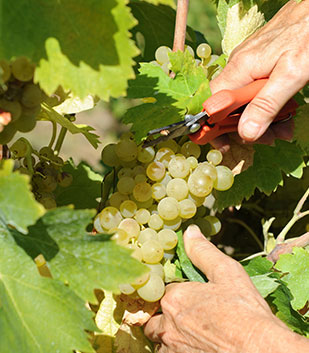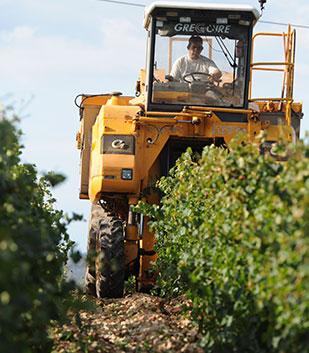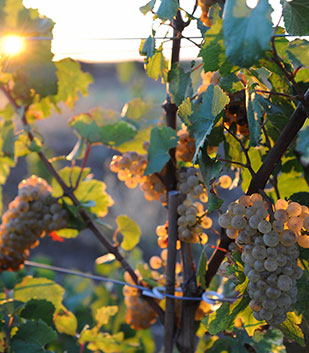 Rich of an ancestral savoir-faire, the winegrowers of Florensac work daily to highlight the value of each grape variety, each vintage, respecting the nature and the terroir.
Leader into renewable energies thanks to a production of electricity within the cooperative cellar , thus producing, 45 % of our energy with respectful and cultural practices, we have decided to turn towards renewable energies.
Moreover, the vineyard is evolving in a strong ecological and cultural process based on an agronomic following with an agronom ingeneer and, by a raisonnable culture, such as the sexual confusing over 70 % of the vineyard or the weeding by intercept for 20 % of our surface. That represents a total of 103 782 acres.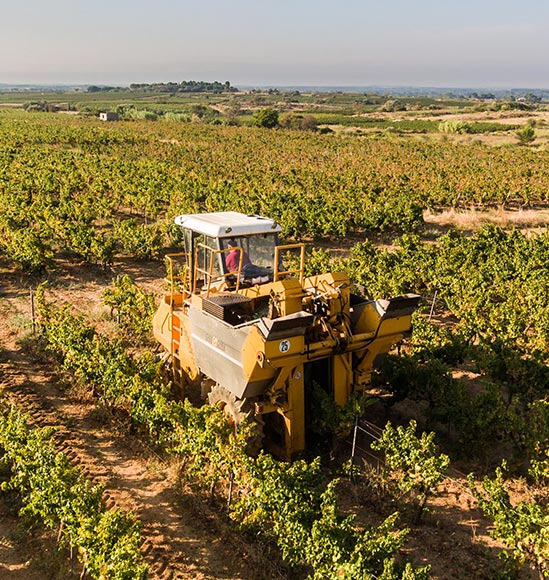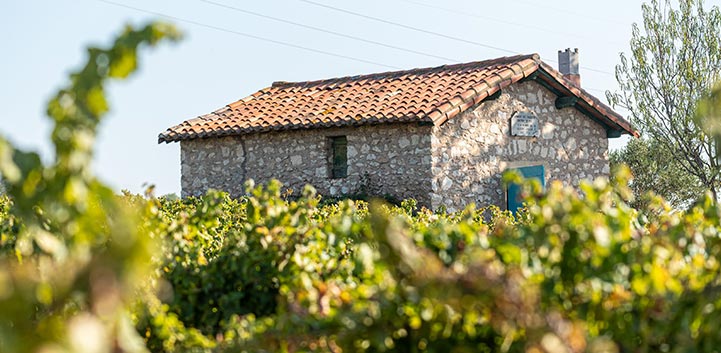 The cellar is strongly involved into its cultural choices and practises ; a 100 % mecanical harvest.
The majority of the production is produced into inox vats, although some ones got into barrels.
Our cellar is equipped with advanced equipment such as pneumatic presses, a system of wines protection by motionless gaz or heat-regulating inox vats producing high quality wines.